Meet like-minded people at Floh
Chemistry happens when you meet face to face!
Meet like-minded people. We speak with everybody. No exceptions!
Who is on Floh?
Choose to meet in small groups or at interactive events
Meet in Real Life
Start Conversations online
Connect Online
Shared Experiences Lead To Magic
Connect at our upcoming events.
Bandra West
04 Mar
CR Park
04 Mar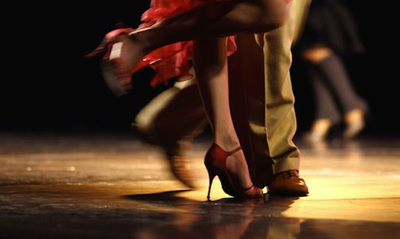 Indiranagar
05 Mar
Floh is for someone we all know.